About Us
WeSecondChance
WeSecondChance is a family-owned organization that champions ending the cycle of homelessness in South Florida by providing a pathway to employment and offering affordable housing for this underserved community.
We champion breaking the cycle of homelessness because we believe everyone deserves a place they call 'home'. By partnering with private and government agencies we offer affordable housing.
The birth of 'WeSecondChance' goes a step further in advocating for this cause by providing financial self-sufficiency through employment which is critical in supporting housing stability.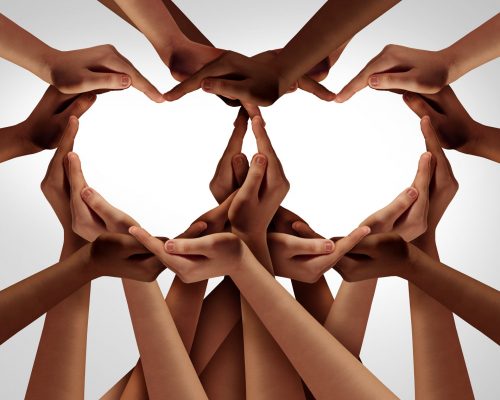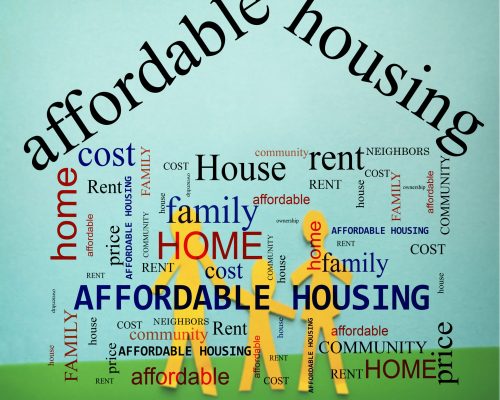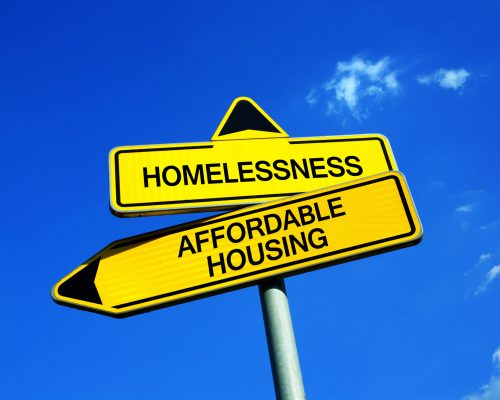 Our Responsible Team
Ike Chimbandi
CO-FOUNDER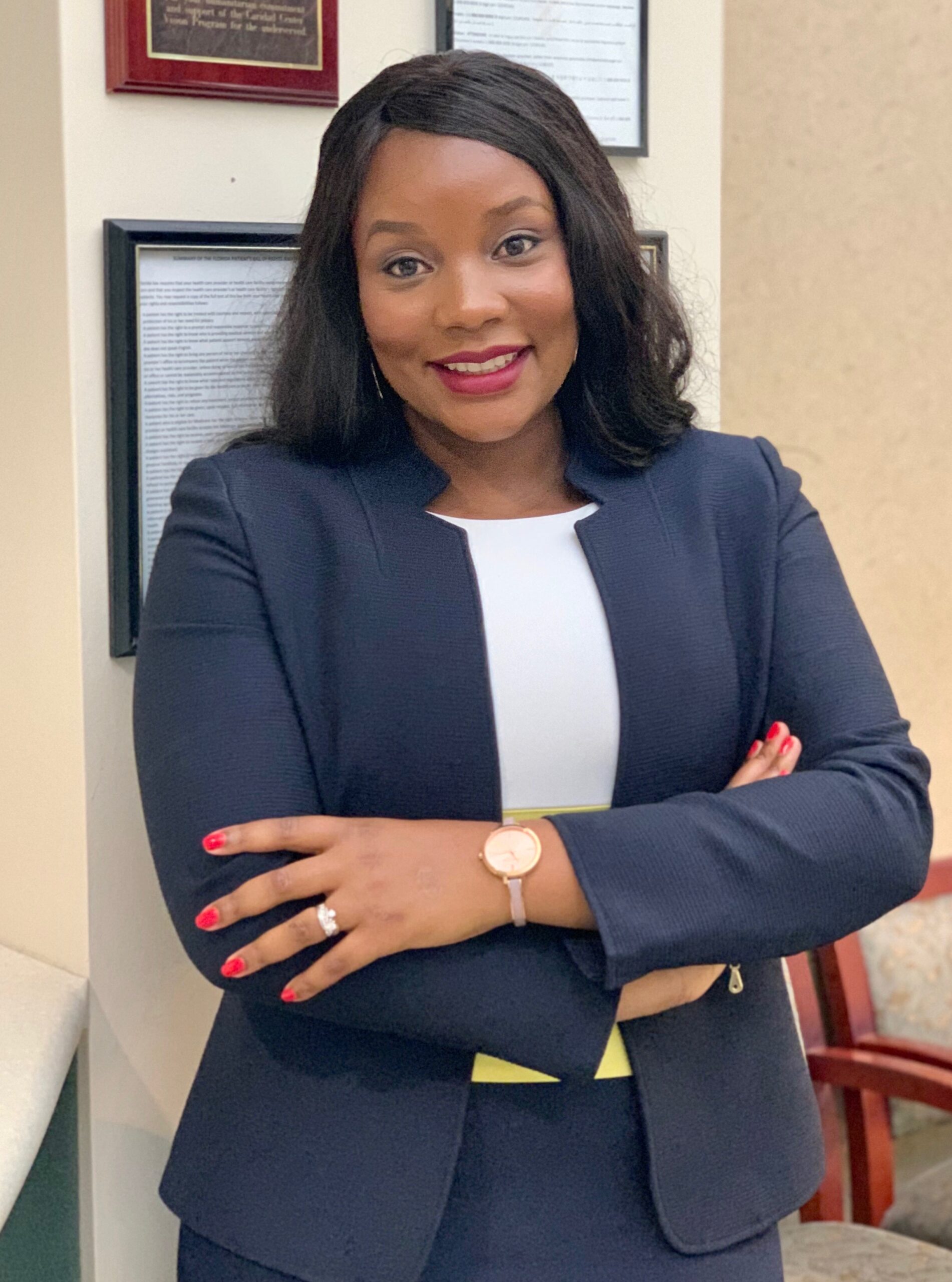 Nyasha Chimbandi
CO-FOUNDER